The Fund for Youth Employment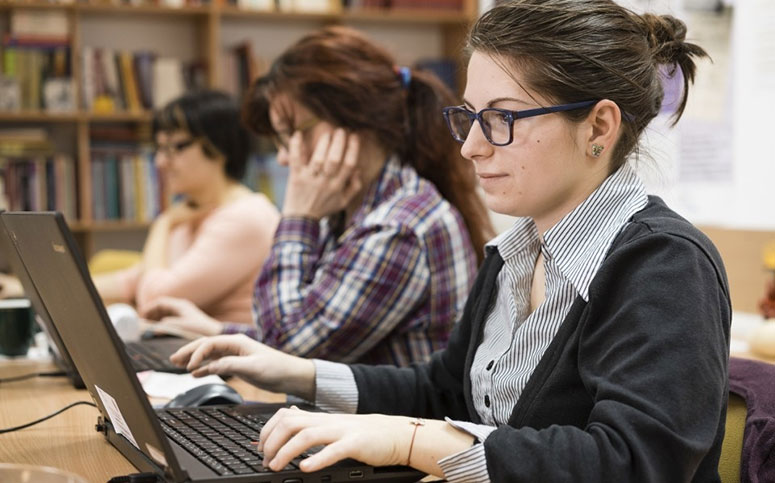 The purpose of the new Fund for Youth Employment is to finance pilot projects helping young people to find employment as well as to transfer measures that work in one country to others.
Through this Fund, Iceland, Liechtenstein and Norway, as Donor States, will make available a total of EUR 60.6 million over a period of seven years to support transnational project initiatives that promote sustainable and quality youth employment.
The deadline for applications is 1 August 2017.
More information »