Men's Roles in Gender Equality Perspective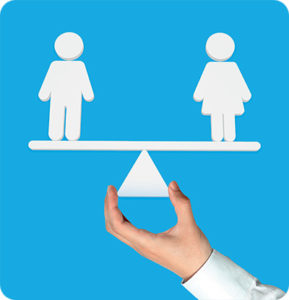 1st Predefined project – Men's roles in gender equality perspective promoted by Commission for Equality in Labour and Employment (CITE), it had as main objective to produce a "White Paper" on men, male roles and gender equality in Portugal and by creating a platform for public debate as well as research findings on men and gender equality and recent policies addressing this issue.
The contract for execution of the project was signed on 14th of February 2014 and its duration was 27 months, which involved a maximum grant amount: €390.233. The project partner entities were Institute of Social Sciences of the University of Lisbon, Portugal (ICS-UL), Universidad Autónoma de Madrid, Spain (UAM) and Norwegian University of Science and Technology, Norway (NTNU).
More information: http://cite.gov.pt/pt/acite/projetos_eea_grants_002_en.html