Working Genderation – at Work and in Life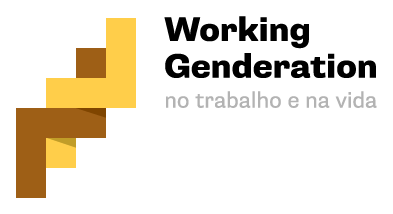 Working genderation – at work and in life promoted by the Faculty of Phycology and Educational Sciences of the University of Oporto, with a maximum grant amount €186.275 (project grant rate of 100%). The contract for execution of the project was signed on 12th of November 2014 and its duration was 21 months.
The project intends to create tools and solutions for the promotion of equality between men and women in section textile, clothing and footwear companies in Northern Portugal. The international partner entities were Iceland Women`s Rights Association, from Iceland and Center for Equality Advancement of Vilnius, from Lithuania. At the national level, partnerships were promoted with The Commercial and Industrial Association of Guimarães (ACIG), Business Association of Felgueiras (AEF) and Professional Training Center of the Footwear Industry (CFPIC).
More information: workinggenderation.fpce.up.pt